Center Valley Landscaping
Click Subscribe To Get Access To Our Latest Tips, Trends And Special Offers.
Articles That Will Benefit You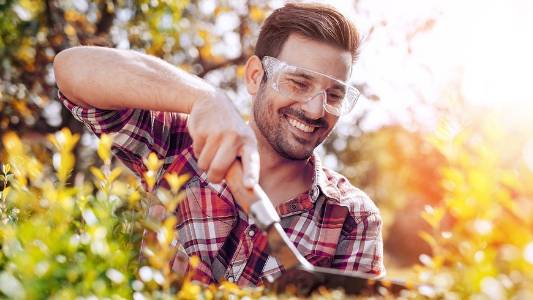 The problem is that the landscaping industry is rapidly changing and most consumers find it hard to keep up with the latest trends, technology, and services that can benefit them.
So we created these educational articles to keep you up to date on the latest offers and insights to help educate you on making the right decision for you and your family.
Don't Ever Miss Out On A New Post
The landscaping articles on this site offers you up-to-date information about the latest trends and designs in landscaping. It gives you valuable tips and advice from us that can help you create beautiful outdoor spaces. The article also provides a wealth of ideas for those looking to renovate your existing landscape and maximize the use of your outdoor space.
Center Valley Landscaping offers custom designs tailored to each individual. This ensures that customers get exactly what they want and need in their yard or outdoor space. Additionally, Center Valley Landscaping uses only high quality materials in their landscaping projects, so customers can be sure that their yard will look great for years to come. Finally, Center Valley Landscaping provides expert advice and guidance throughout the entire process, making sure that all aspects of the project are completed properly and efficiently. Overall, this makes them an ideal choice for anyone looking to improve their outdoor space.
Support: cvlandscap@gmail.com
5965 Saratoga Ln, Center Valley, PA 18034